Francis & Associates is a CPA firm located in the heart of Dallas specializing in tax and consulting services. Since 1987, we've been giving our clients the peace of mind that comes from knowing that their tax matters are handled with care and attention to detail, taking advantage of the best strategies available to minimize tax liabilities.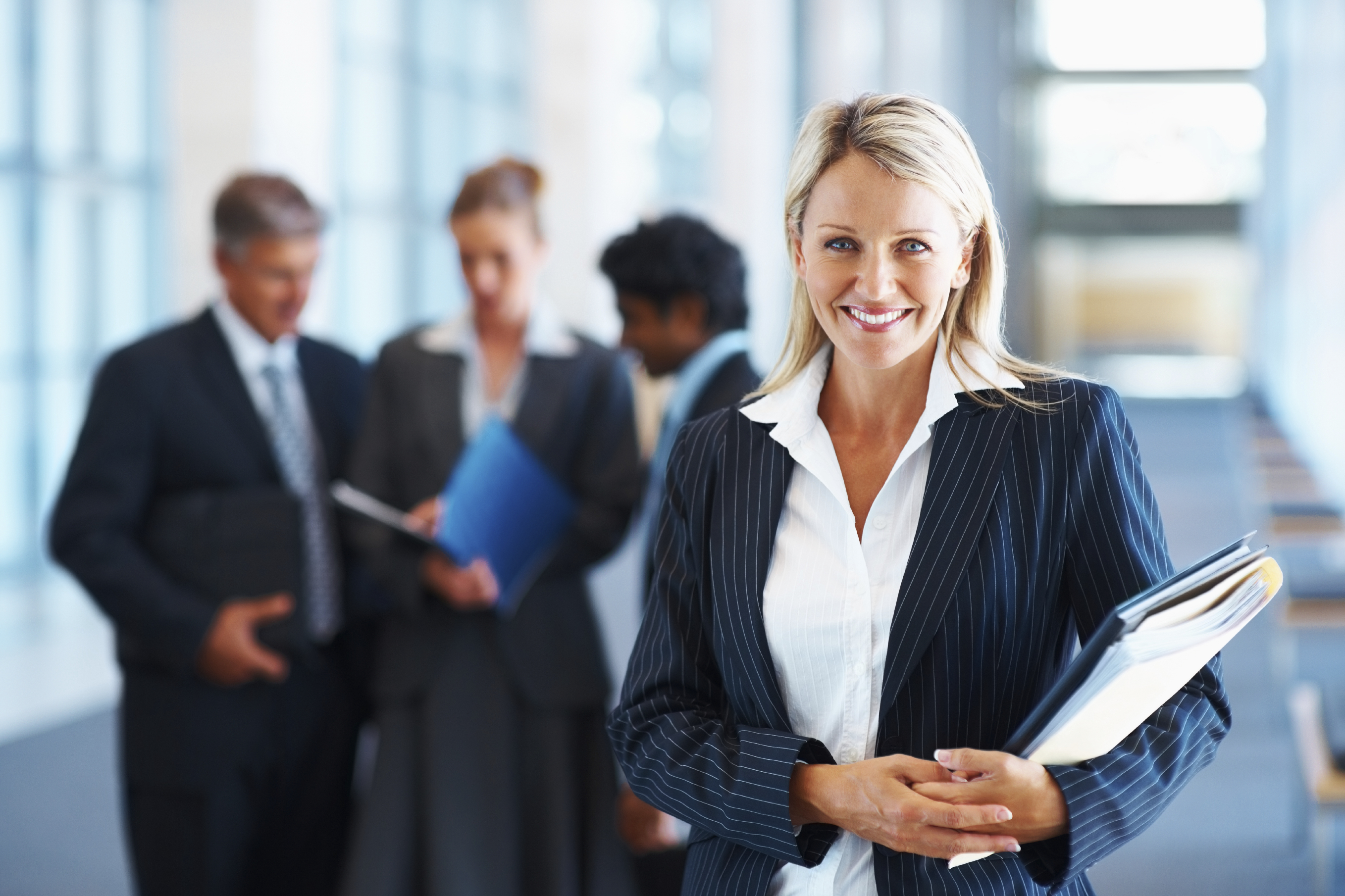 Each one of our tax professionals is a licensed CPA and together, we have over 100 years of combined tax experience. Our firm has the knowledge and expertise necessary to ensure that your overall tax liability is minimized and that your tax returns are prepared properly.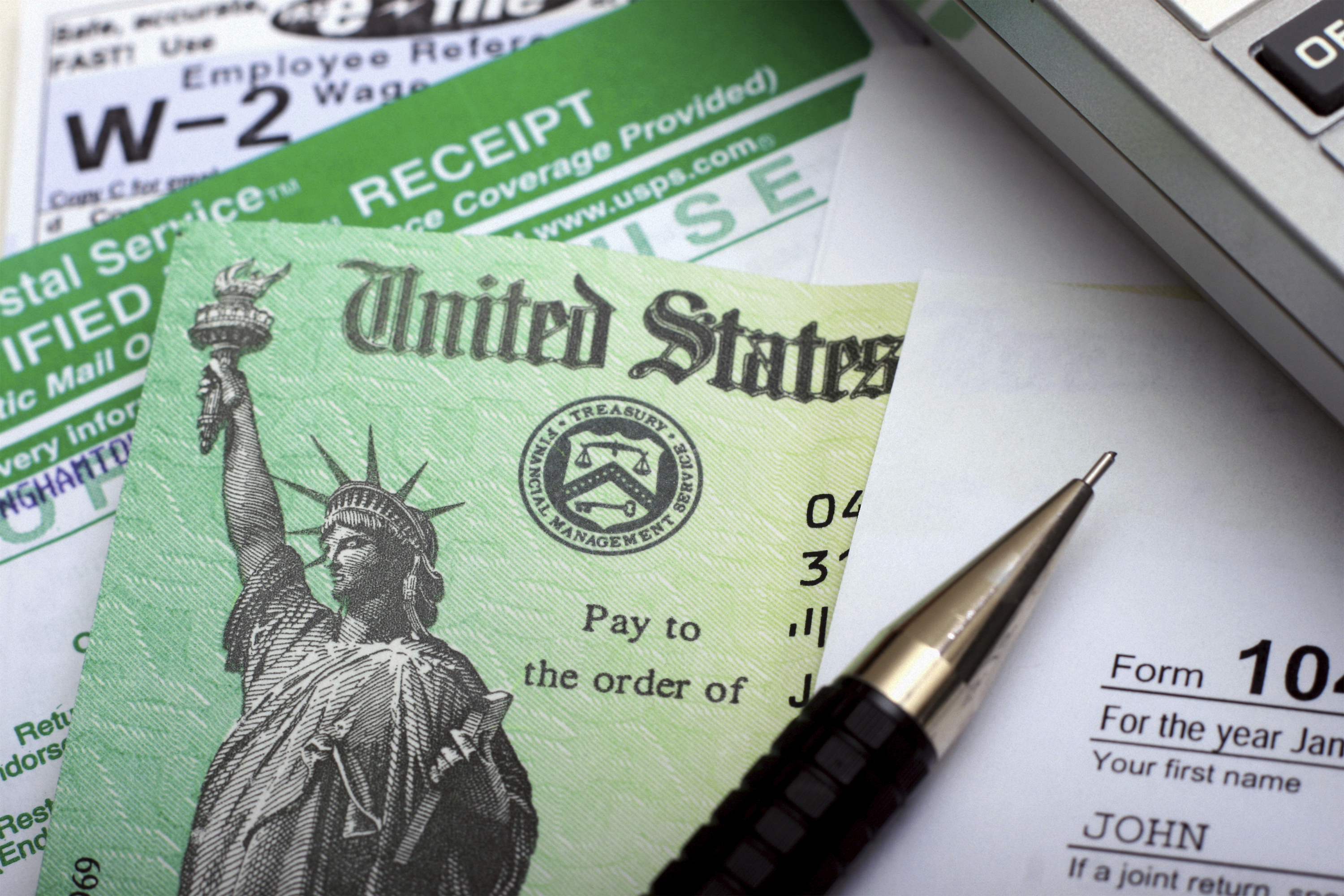 Our specialty is tax planning and tax return preparation, and we work for a variety of clients, including small to medium-sized businesses, business owners, and individuals whose tax situation has complex issues that warrant special attention and expertise.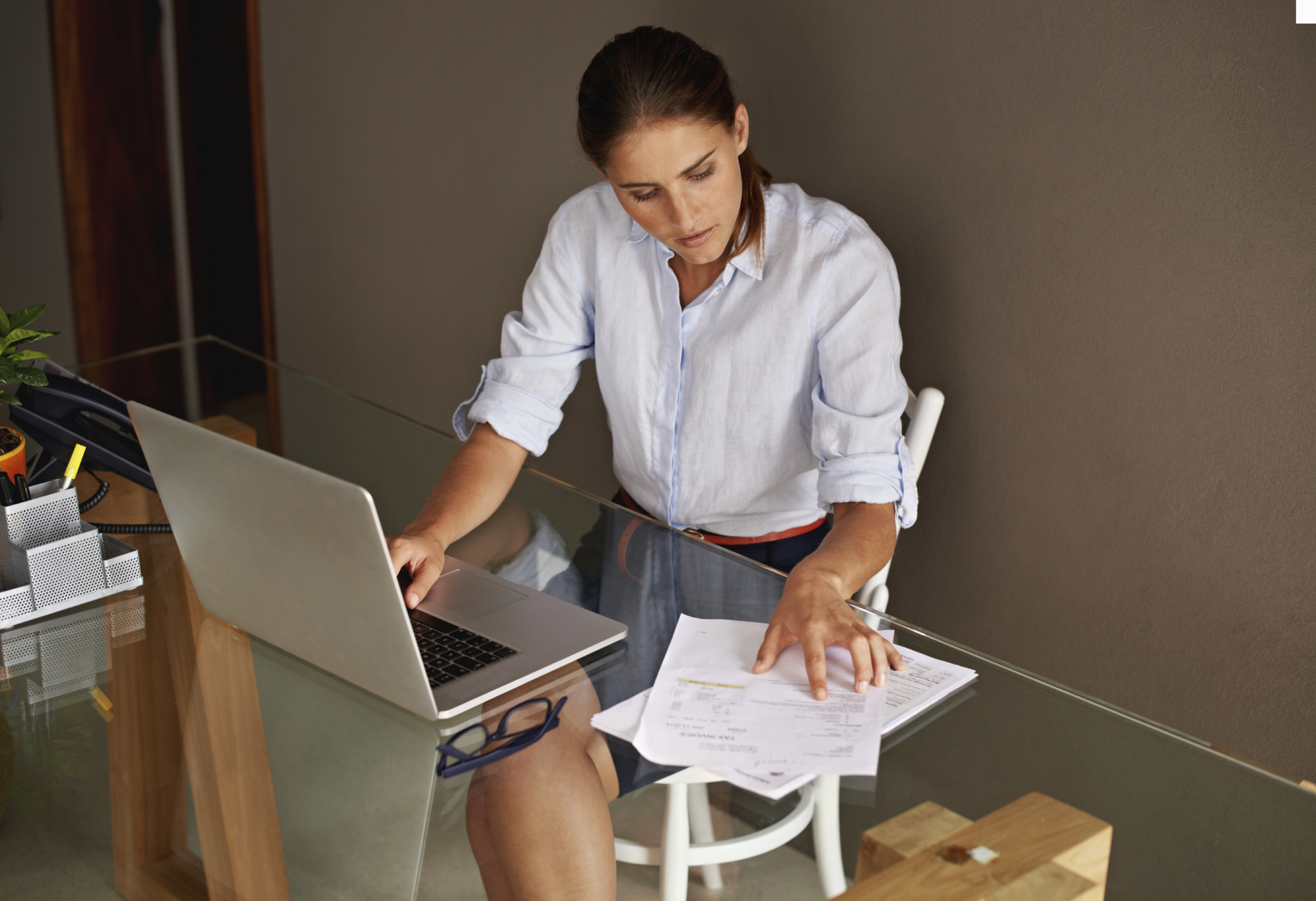 Check here for easy access to commonly-requested tax forms, calculators, and other resources that complement our personal service to you.